ISO 9001 Quality Management System
ISO 9001 is an International Quality Management System (QMS) standard that was developed by a worldwide federation of national standards representing 158 countries. ISO 9001 requirements emphasize consistent quality and are the standard used as the foundation for instituting quality management systems. RRT has been ISO registered since 2012 and currently is ISO 9001-2015 certified as of 2021.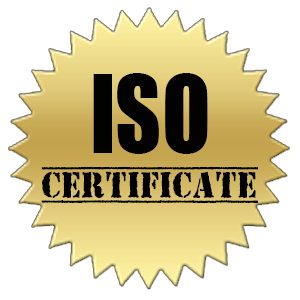 PDF Files - Accessibility for Americans with Disabilities Instructions: In order to have the following PDF files accessible and read out loud, you will need to download the PDF file. Open the PDF file in Adobe Acrobat. Go to View and scroll down to "Read Out Loud" and activate. Then, hover your cursor over the text.
IPC Certifications
RRT builds and inspects its electronic products to recognized industry workmanship standards. RRT employs certified technicians and inspectors for IPC-J-STD-001 - Industry Requirements for Soldered Electrical and Electronic Assemblies.